Call for an appointment to visit our office display center and tour a modular home.
Welcome To BWB Construction, LLC
QUALITY CONSTRUCTED HOMES WITH YOU IN MIND!
For the past 60 years, Nationwide Custom Homes has been the leader in the production of
modular homes — providing unsurpassed energy-efficiency and strength in every home built.
After over 20 years, BWB Construction is still the preferred builder for Nationwide Homes in the
state of Georgia! BWB Construction offers every homebuyer home-site development, as well
as other on-site building options to meet the needs of any potential homebuyer!
Learn more about our QUALITY homes below and feel free to contact BWB Construction at
770-367-1697 for any further information. We look forward to talking with YOU!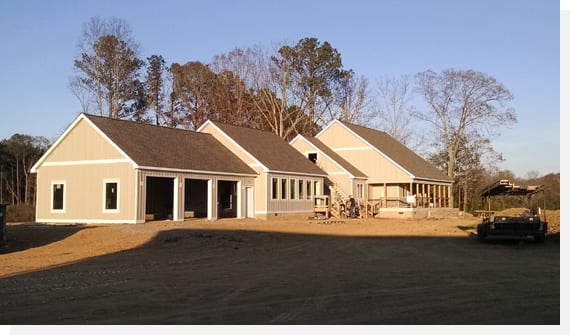 Decor Selector Guide